December Winners
Dec 30, 2021
There was multiple winners in December and again at a variety of locations and on a variety of tracks in New South Wales. The amazing feature was that app. Jackson Searle rode them all.
The first winner for the month was Monte Di Fiore on the 5th at Nowra. Monte has been very consistent this year with his 7 starts. He has now won two races and and of the other 5 starts he has been placed on every occasion.He has traveled and raced from Hawkesbury to Nowra & Taree.
American President previous barrier trial efforts and the hope that after he spelled he would of returned to the stable a maturing 3yo. One of th epunting sites claims that Travent has been profitable for the punter so far and on invests there is a return of 625%. Travest continues to be a lovely horse that still needs to mature and he could be 6 months away from his best reported his jockey Tommy Berry.
Jan 2020
June 2020
Private Detective won on the 12th June at Goulburn. It was very pleasing for his owners that he was able to win this time over the shorter distance of 1600m. His ride was well judged by jockey by Kathy O'Hara. Since his return from Queensland he has settled in very well.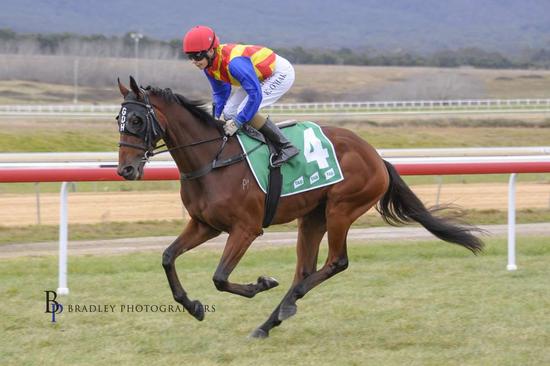 In December the placings included :
Tudor Music 2nd Wyong
Monte Di Fiore 2nd Taree
American President 3rd Scone